5 Tips for Kitchen Rehabs on a Budget
It's a well known fact - kitchens and bathrooms sell houses! So when looking to sell in a competitive market it can be a smart move to update those rooms in particular. When you are looking to get the highest return on your money there are a few things that can put you ahead.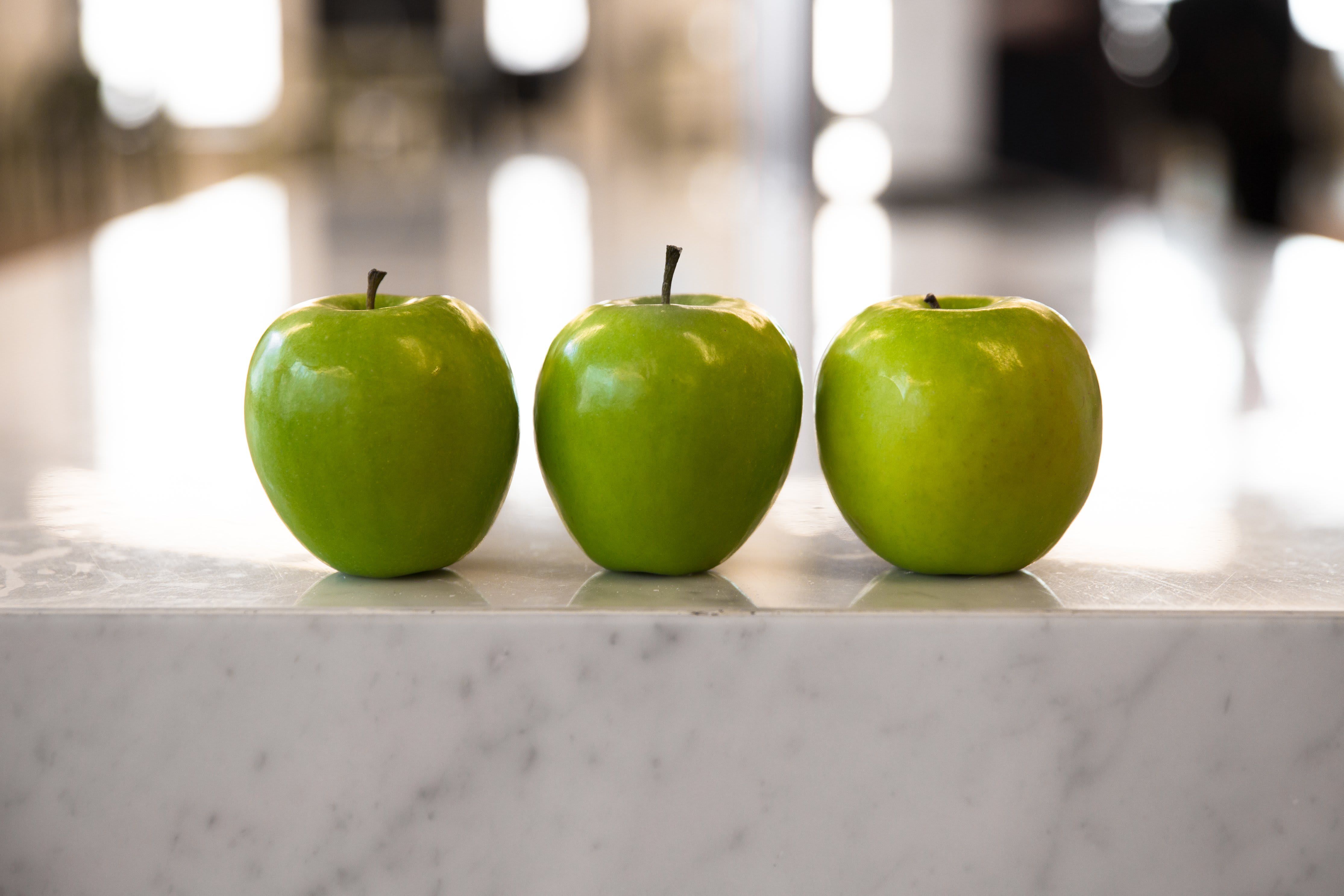 As with most projects, have a budget in mind. Make yourself a checklist with cabinets, backsplash, appliances, paint, etc. Having a realistic idea of how much you want to spent versus how much needs to be spent. It will help you select the most important upgrades & stay on track both money and time wise.
Remnants can be your friend.
Beautiful marble *swoon* and quartz options can come with a hefty price tag, but visiting a granite supply yard can be a cost-effective way to get what you had your heart set on. Particularly if you have a smaller kitchen with less counter space to account for.
Conceal, don't replace outdated cabinets.
Many old cabinets have great bones. If you are looking to bring those cabinets into 2018 save chunk of money by only replacing the doors and hardware. Another option? A little white paint can go a long way – brighten up and bring your cabinets up to date!
Keep plumbing where it is.
A huge cost of renovations can lie in what you don't even see – like electrical and plumbing. That's about as much fun as paying to service your car (ugh!). If possible, leave the sink and appliance hookups where they are, just upgrade those items.
Clean, simple lines sell. As odd as it may sound, if your kitchen has too much personality, it may narrow the scope of buyers that it can appeal to. Neutral colors are a great idea!
If you are looking for a little more advice fixing up your house to put on the market, give us a call, we've got you covered!